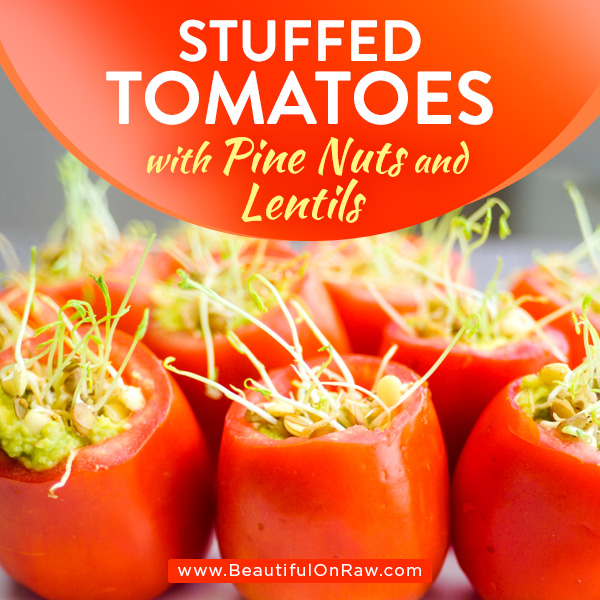 Recipe Author: Beautiful On Raw
The bright, hardy flavors of tomato and avocado combine with pine nuts and the earthy goodness of sprouted lentils in this vibrantly delicious, original recipe.
---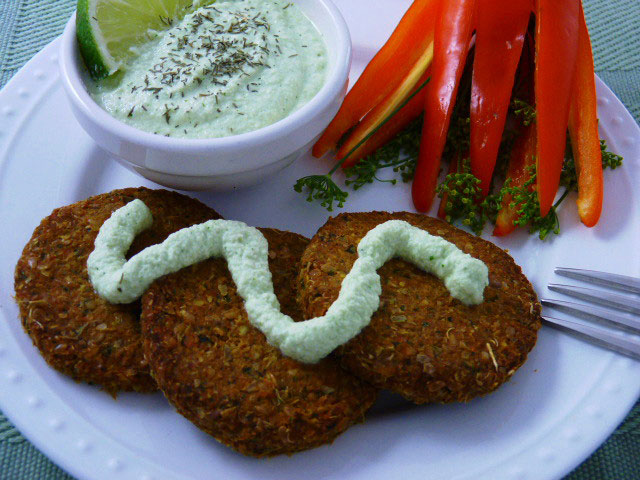 Recipe Author: Beautiful on Raw
These two recipes are rather versatile. Try crackers or "meat" balls instead of patties. Use the sauce as a salad dressing, dip for crackers and crudités, or as a sauce for lettuce wraps.
---
Subscribe to lentil